The secret of a fit way of living:
awareness instead of miracles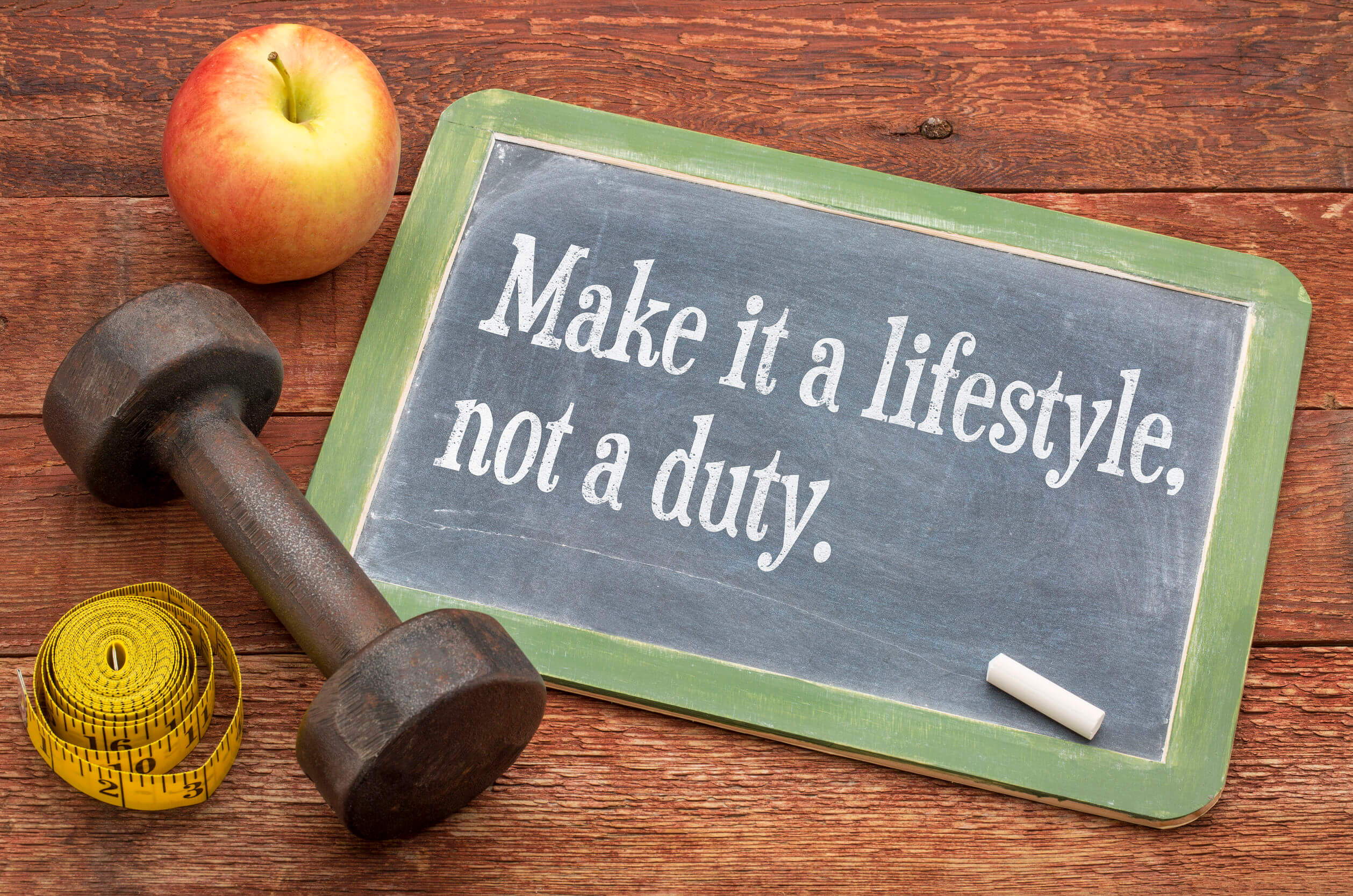 WE'RE SURE THAT WE CAN AGREE THAT BEING FIT IS A WAY OF LIVING.
THAT'S WHY MAINTAINING SUCH LIFESTYLE ISN'T POSSIBLE WITHOUT BEING AWARE AND PAYING ENOUGH ATTENTION. THERE ARE NO MIRACLES – ONLY GOALS YOU HAVE TO FIGHT HARD TO REACH.
Still, there are a few tips and tricks to help you on your journey:
The first key is having a good training plan.
Regardless of the sport you're doing, you need a proper plan. A good plan keeps motivating regardless of being a beginner, a pro or someone who is resuming training after a while.
Do not measure yourself to others' plans
Don't try to look like celebrities
Don't borrow your friends' training plans either.

The next secret is keeping it real.
Stay with two feet on the ground – even if it's super attractive to shoot for the skies. Regardless of your body type, your first step should be accepting yourself. The aim of your training is not to look different at the end. Instead of striving to change your looks, train because it feels good, because it's good for your health. Moreover, because it boosts your performance. Thanks to their slim fit and special material, our fitness outfits help you feel better while working out. You'll feel attractive and confident enough, just like you wanted – and without any overacting.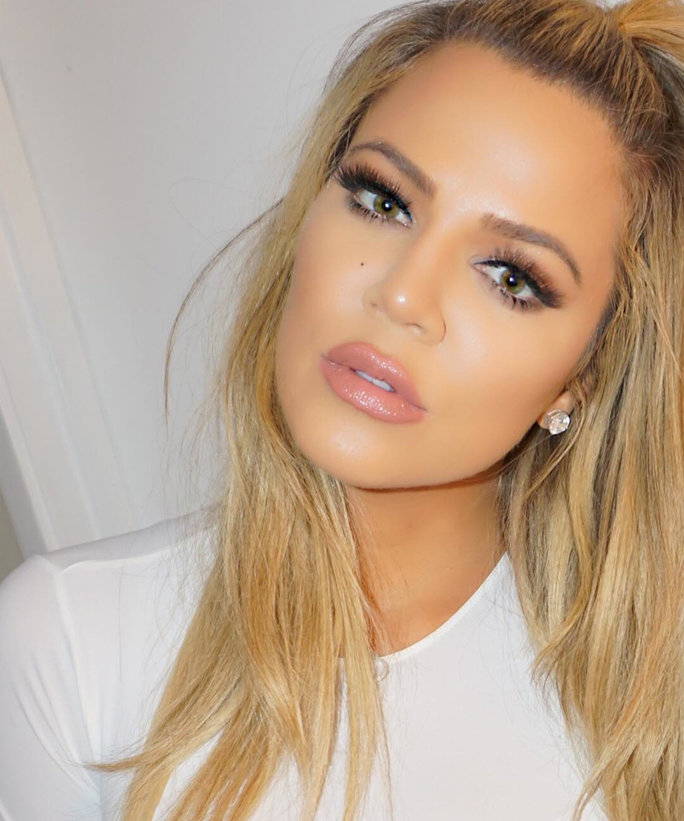 "Fitness is not about being better than someone else… It's about being better than you used to be"
And we can't agree more with her…
If you like doing yoga, don't switch to running or working out because it's said to shape your curves better of helps you lose even more weight. By the way, yoga is indeed capable of helping you drop extra kilos. There is a study proving that doing yoga on a regular basis helps you have a mindful diet, which enables you to keep your normal weight or lose any excess weight. *The bottom line is that you should choose a sport that you like, that helps yourself – a sport that becomes a lifestyle and not just a "compulsory" way of exercising.
This is the place where you can truly be yourself – by discovering your unique style.

CHECK OUT OUR SHOP AND FIND YOUR PERFECT workout CLOTHES