This is why a sufficient amount and quality of protein is important for training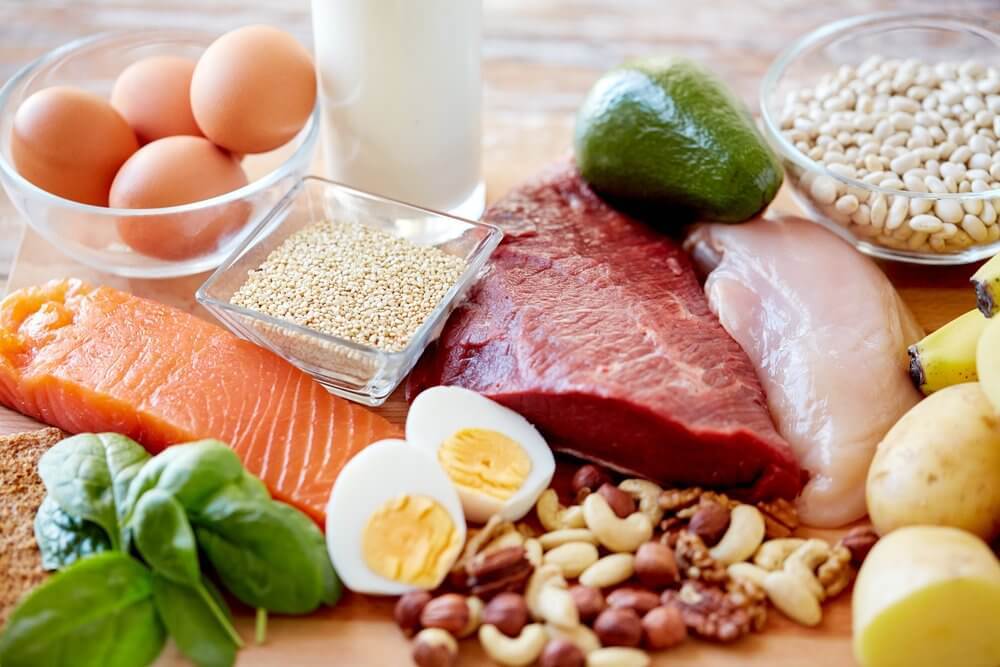 WHILE WEARING OUR COMFORTABLE AND HOT SPORTSWEAR DURING RUNNING. DOING YOGA OR TRAINING AT THE GYM WILL DEFINITELY GIVE YOU A LOT OF JOY.
The best thing happening to you while working out is wearing an outfit that made of a special fitness material. Which is flexible, breathable and sweat proof, following your curves perfectly.
Let us share 3 key thoughts that will definitely speed up your performance
How's a proper diet coming along?
Are you paying attention to the proportionate consumption of various nutrients?
Do you plan what to eat before, after, or even during your training?

If you work out regularly, your best friend amongst all the nutrients will definitely be protein. It helps you build fat-free muscle mass while supporting your muscles regenerate – so all in all your body makes good use of it. Your muscles do need that extra help after training since they can suffer micro injuries.
Also, even if you aim to lose weight, you still have to get used to having proteins around.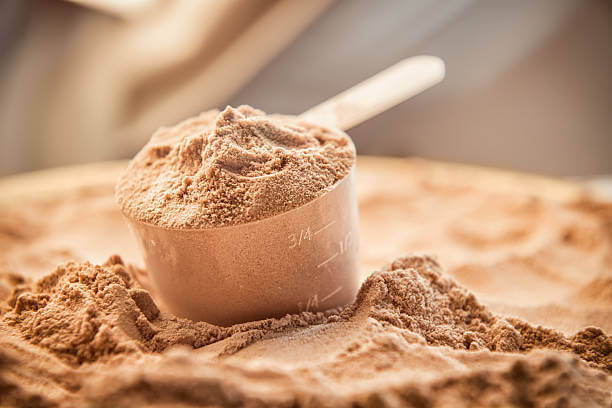 Since protein is such an essential nutrient, it does matter how much and what type you consume. While choosing the best type of protein you need you to have to consider factors like your age, weight, muscle mass or the type of exercising you're doing. We advise you not to go too far with protein – strive for having a customised and balanced diet that has proteins as well as carbohydrates or fat. Do not become obsessed with portioning but don't neglect it either.
Some girls are afraid of protein because they think that their muscles would start growing rapidly. You shouldn't be scared of this – protein is exactly, what you need for losing weight and speeding up your metabolism.
What you particularly have to pay attention to is your protein input after working out.
The best way of doing this is by drinking a protein shake that your body can absorb and digest quickly, a shake that you can bring along to the gym. I'm a 100% sure you already read the following argument beside to use protein:
No need for cooking or baking - you'll save a lot of time and money.
Never try to replace real food with any type of protein and other food supplements!
The protein is really helpful to improve your food plan especially when you don't have a chance to cook also after your exercise. Choosing the right protein supplement from a wide range of quality products is, however, not an easy choice. Eventually, it's like picking one of two similar-looking outfits – both are capable of the same, they just look a little different 🙂