Why are you lucky with your body type?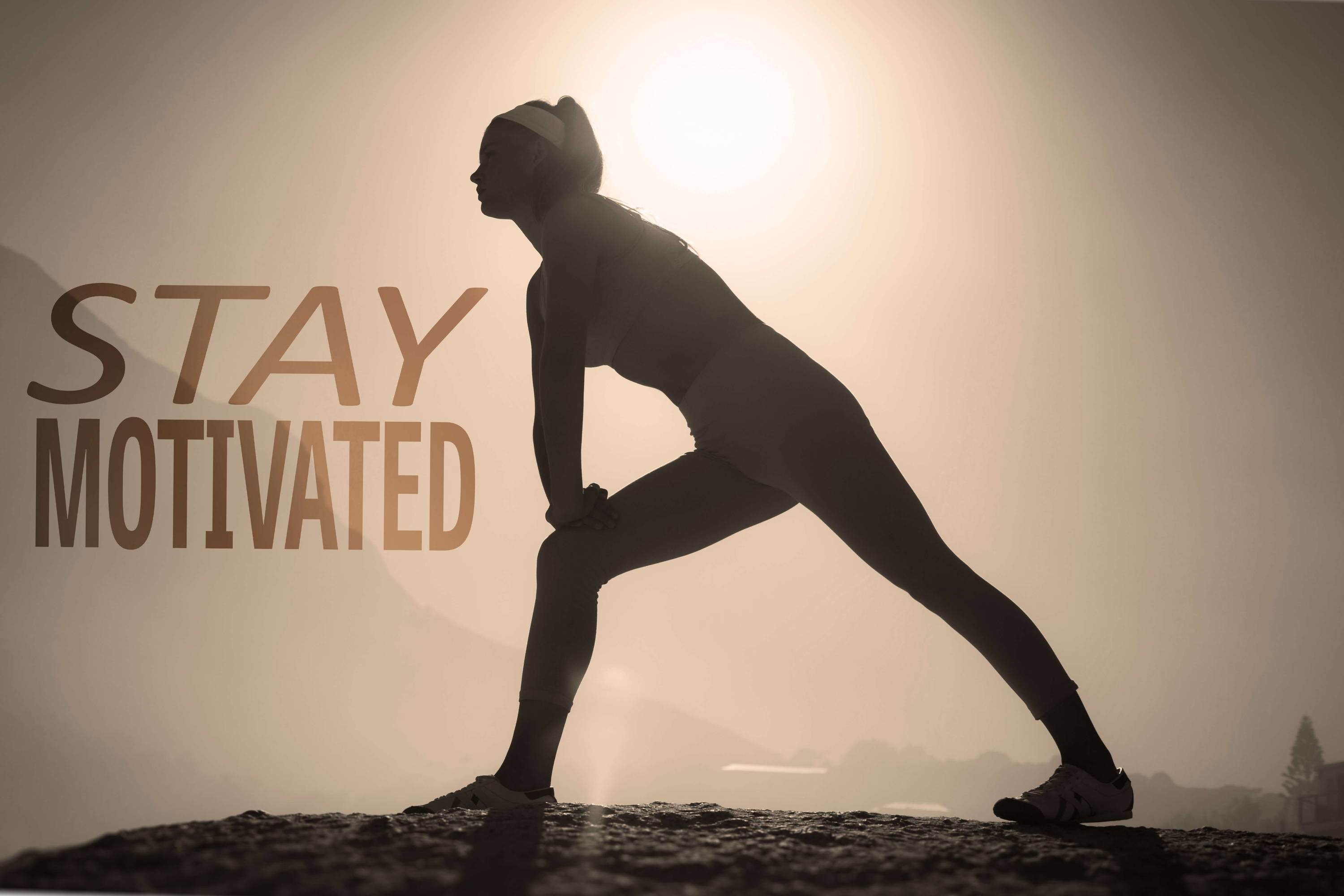 HERE ARE THE TRUTH ABOUT YOURSELF 🙂
(ECTOMORPH, MESOMORPH,ENDOMORPH)
If you're an explosive ectomorph

Many people think that ectomorphs are the lucky ones who don't have to do anything to look good. They're the one who never has to diet and can eat whatever they wish – while staying slim. They're the ones who can put any clothes on and look perfect. The ones who don't need a dress to their body shape because they look good without wearing tight clothing. They're the folks who don't have to train because they're fit by default. If you're an ectomorph (you are slim and have long limbs), you should know that things aren't as simple the majority might believe. Sure, you can't really be overweight but putting on some muscle is equally hard. To get the desired outcome and sporty shape, you are no exception. But why are you lucky? Because even though you have to work hard to succeed, the result will be more permanent.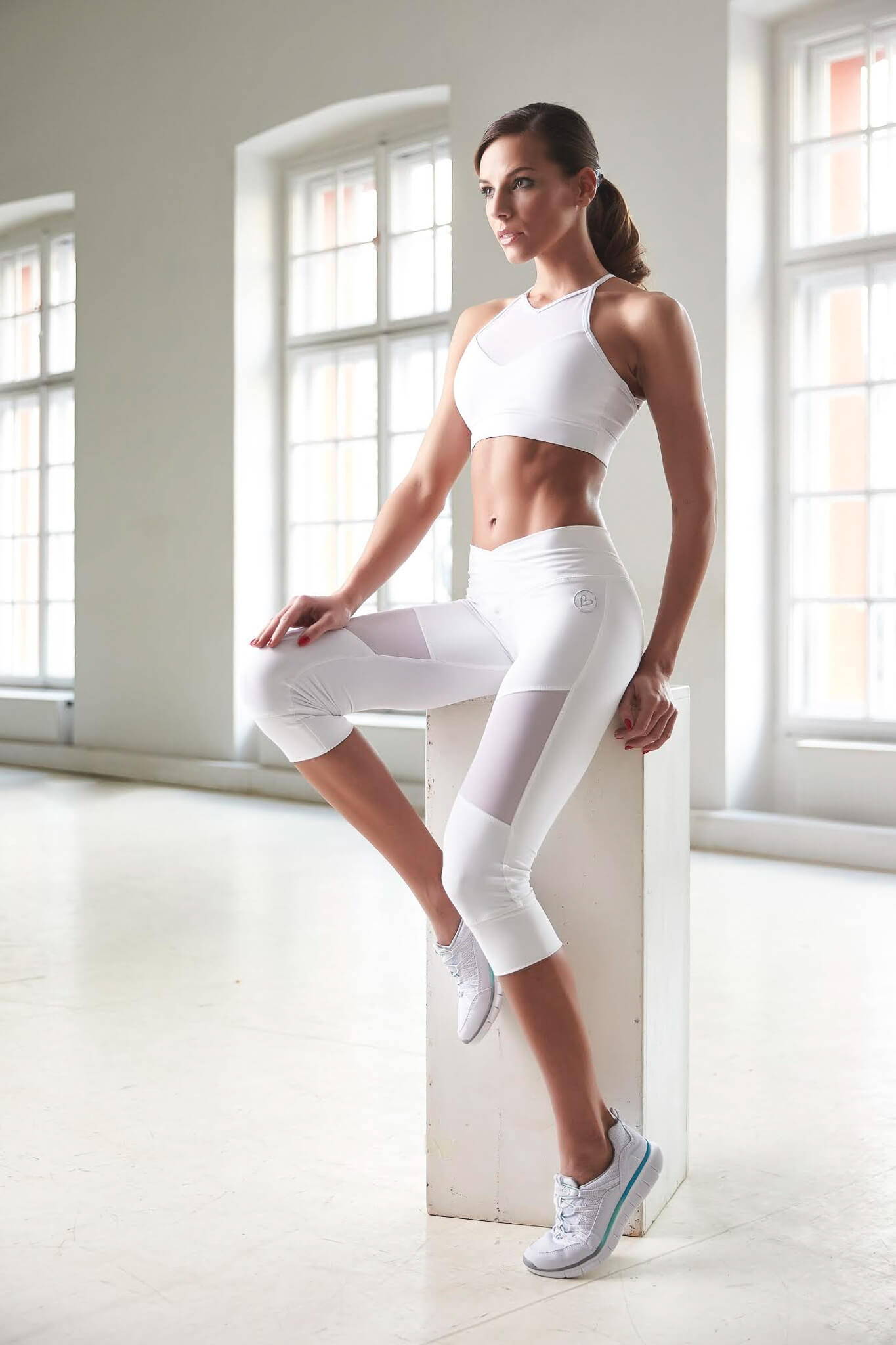 If you're a hot mesomorph

Tantalising curves, the much-lauded hourglass shape, and explosive strength. Mesomorphs are proportional, robust, powerful and full of energy. They're the ones who will go out their way to train because even a dull session is better than the fear of stopping burning calories. If you're a mesomorph, a perfectly fitted, sexy training outfit from Barbell Princess will feel like your second skin. So why are you a lucky mesomorph? Because despite tending to put up a few kilos, once you've reached your optimal weight, you'll lure in appreciative looks everywhere.
If you're an endomorph made to exercise

Round shapes, higher body fat, shorter limbs and a tendency to put some kilos on. Being an endomorph does not sound like hitting the jackpot, but actually, it does have several advantages. As an endomorph, you're not only prone to obesity but also tend to shape your body much quicker. You might have to work out at the gym regularly, but who minds looking good while exercising? Wearing our body fit outfits will feel like they were made exclusively for you. And if you have doubts, you can actually select a unique size based on the model you like. So why are you in luck as an endomorph? Because if you bring out the best in you, the taste of success is the sweetest thing you can feel.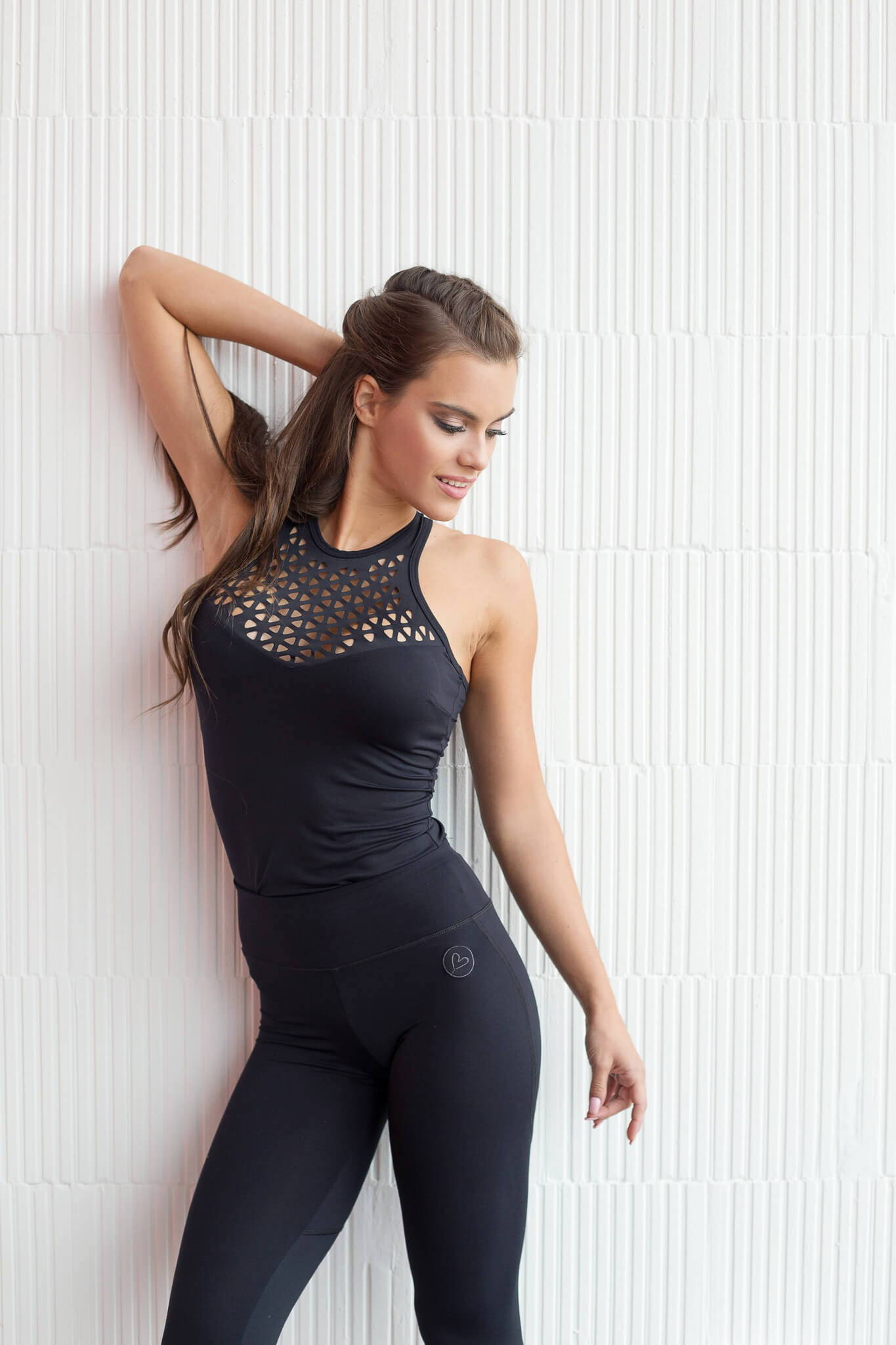 workout Clothes Collection Mix
CREATED BY INDI-GO FITNESS STYLE
CHECK OUT OUR SHOP AND FIND YOUR PERFECT workout CLOTHES
Sign up to our newsletter and get your 20% discount coupon for your next purchase
We will treat your personal details with care and never give them to third parties. Our data management system is up to date with European General Data Protection Regulation (GDPR 2018). We promise that we'll send you emails that you will read, but if you change your mind, you can unsubscribe any time.