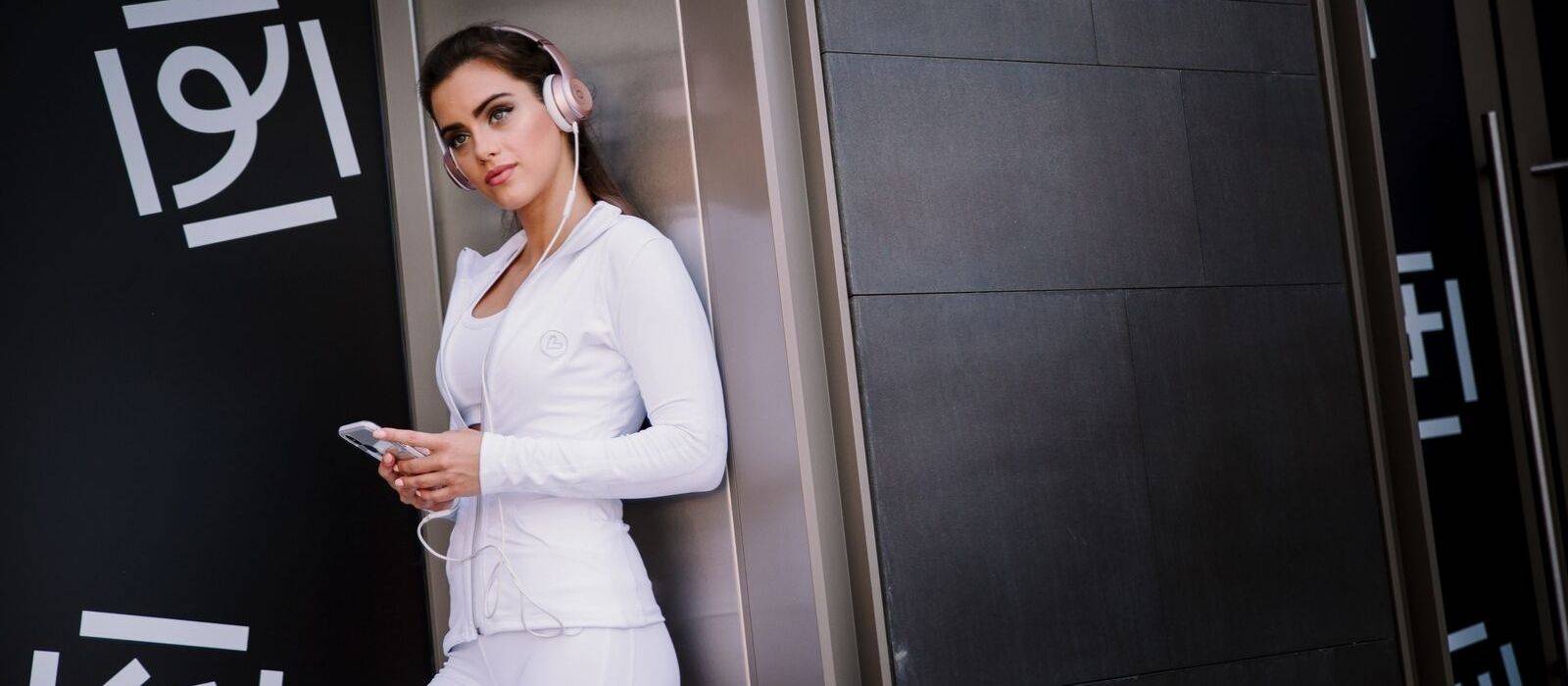 BECOME OUR FITNESS FASHION AMBASSADOR
Our webshop offers a unique assortment of fitness outfits and sporty leather shoes. All of our product are made in the heart of Europe. Our all brands are a well-known manufacturer in Hungary, which ensures the possibility of long-term cooperation.
Many well-known Hungarian personal trainers and models proudly wear pieces of the different collections of Indi-Go Fitness Style. Every woman enjoys if she can enjoy working out, running or doing yoga in perfect comfort – while also looking sexy. Also, all of them can be proudly wearing our outfits, knowing that we are producing and dispatching all of our products while minimising the environmental impact. Thanks to the digital fitting we produce minimal waste, while also providing carbon neutral delivery.
HUNGARIAN CELEBRITIES WHO CHOOSE US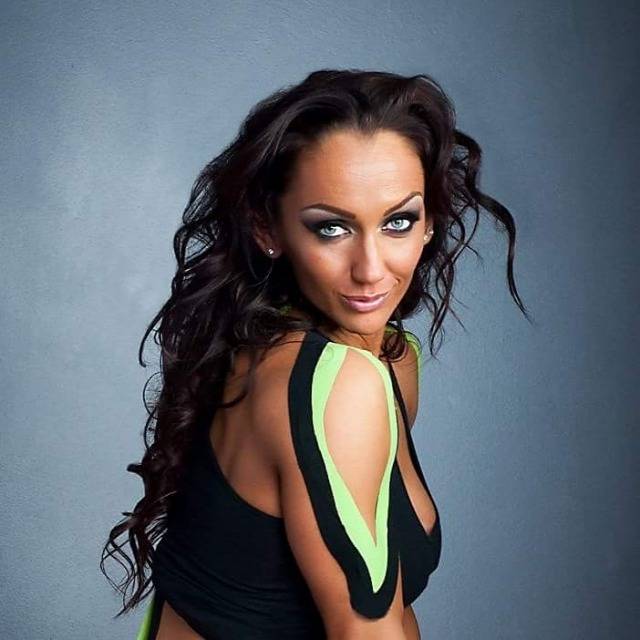 "The colours, the cuts.I love them. And as a heart-fan, their heart-themed logo is my particular favourite. Everything happens for a reason!"

Adrienn Csorgo

WABBA Ms fitness Champion
Iwi Personal Trainer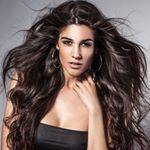 "Wearing high quality and proper cut fitness gear is a must for me to feel comfortable while doing sports activities. I sincerely recommend Indi-Go to everyone, I have been wearing them for years, all the cuts, all the colours are perfect."

Korinna Kocsis

Miss earth 2009 (hungary) Glamour model.

"Wearing a proper tailored sports clothes that are made of quality material and provide comfortable and free moving is Mandatory for me, which is reflects right my sense of taste which makes it possible to express my personality even through workouts."

Barbara Somossy

TV HOST & EDITOR

Barbell Princess is a community
It's a community for those who want a little more from fitness fashion. For the ones who believe that expecting functionality and comfort is the least when it comes to high quality running, yoga or fitness wear.
For the ones who believe:
Sustainable is the new sexy
Are you a personal trainer or an influencer, even a fitness-oriented designer?
Do you feel like our mission are the same?
Would you wear our clothes and tell your followers about your experience?
Maybe you want to see your dress design as a signature collection in our presentation?
Let me introduce to you our Indi-go faces.
We are so proud of them.
Because our mission is same and together OUR voice is louder.
Join and Spread the words!

Became Our fitness fashion ambassador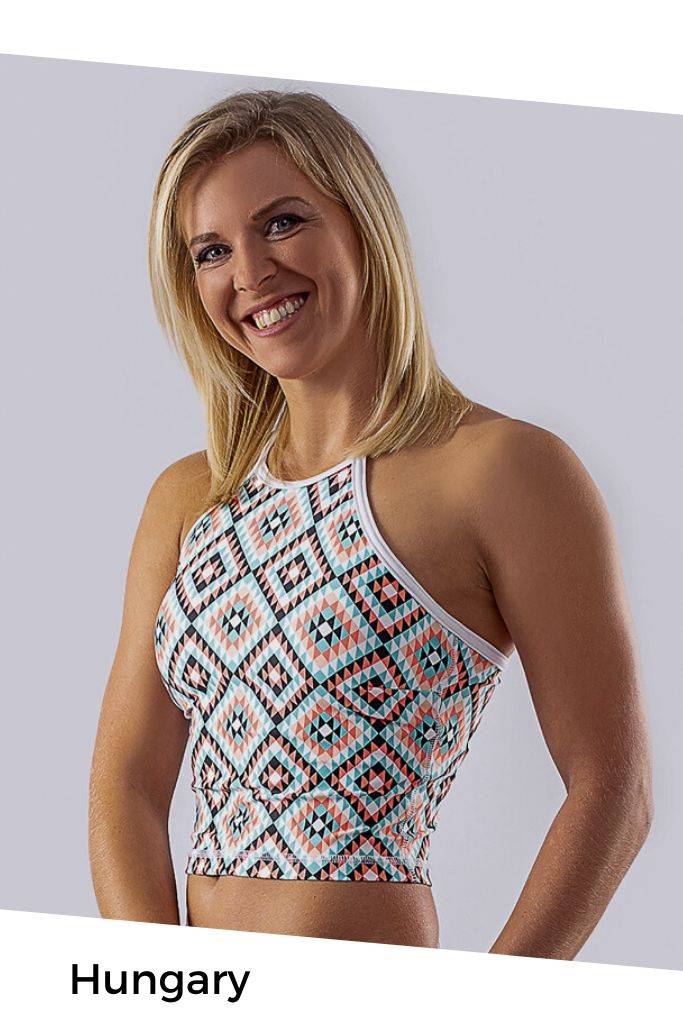 CHECK OUT OUR SHOP AND FIND YOUR PERFECT workout CLOTHES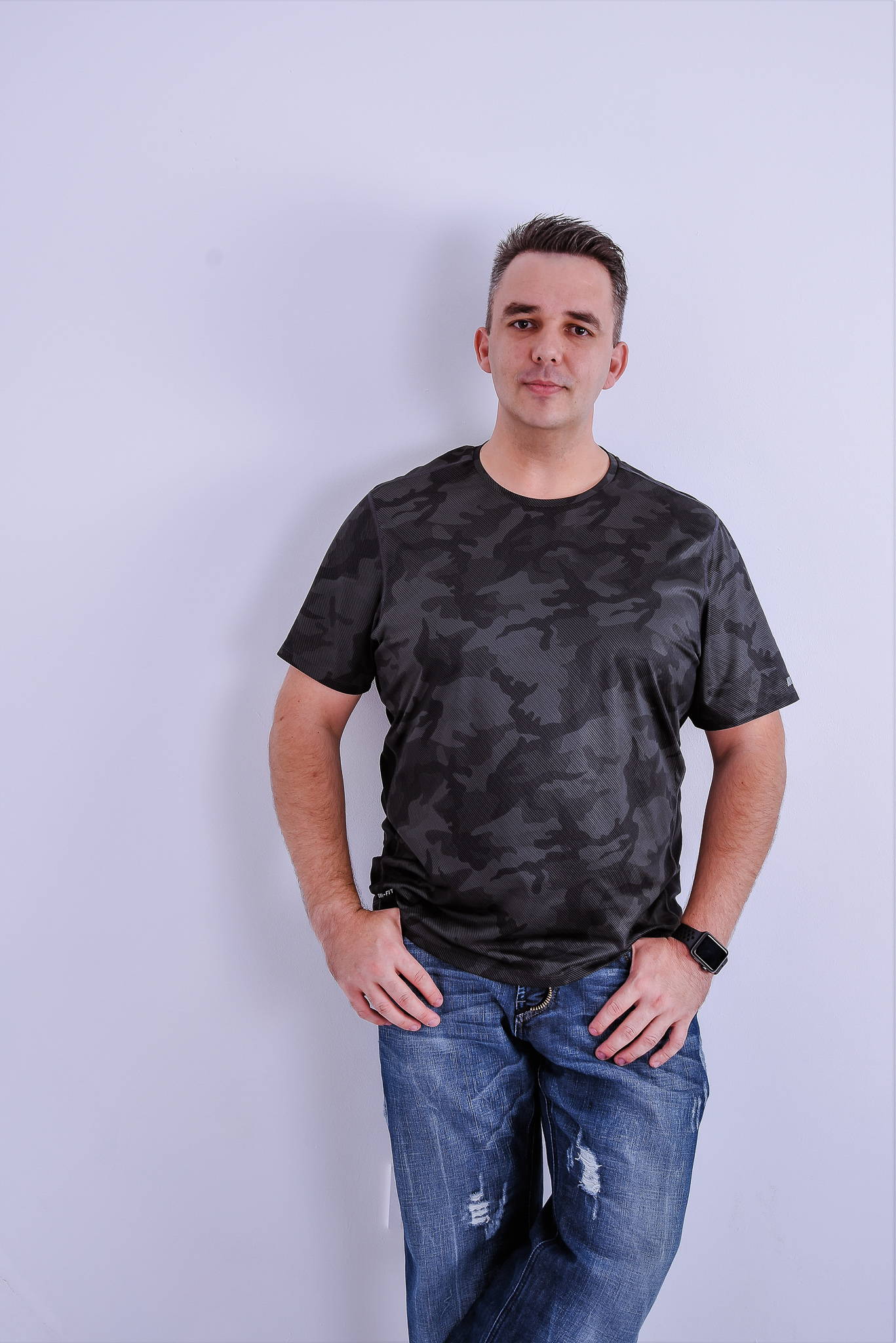 DON'T FORGET:
BE CONFIDENT, BE YOURSELF,
BE OUR BARBELL PRINCESS.

CEO & Founder
BarbellPrincess.com