Our leading brand makes Super hot, comfy and environmentally friendly European fitness clothing with stunning patterns. Perfect for fitness, yoga, or running – even if you aren't the standard size.Discover it all and be yourself while working out!
This small manufacturing company launched by a Hungarian fitness trainer and fashion designer, Ildikó.
She realised that a strong, positive woman needs perfect fitness gear. Also, she was aware that the different fitness and workout types also require a specific dress. That`s why her beautiful, sexy and elegant workout clothes give you a strong and confident feeling, boost your performance, and give you motivation. The Indi-Go team's mission is to help you look your best.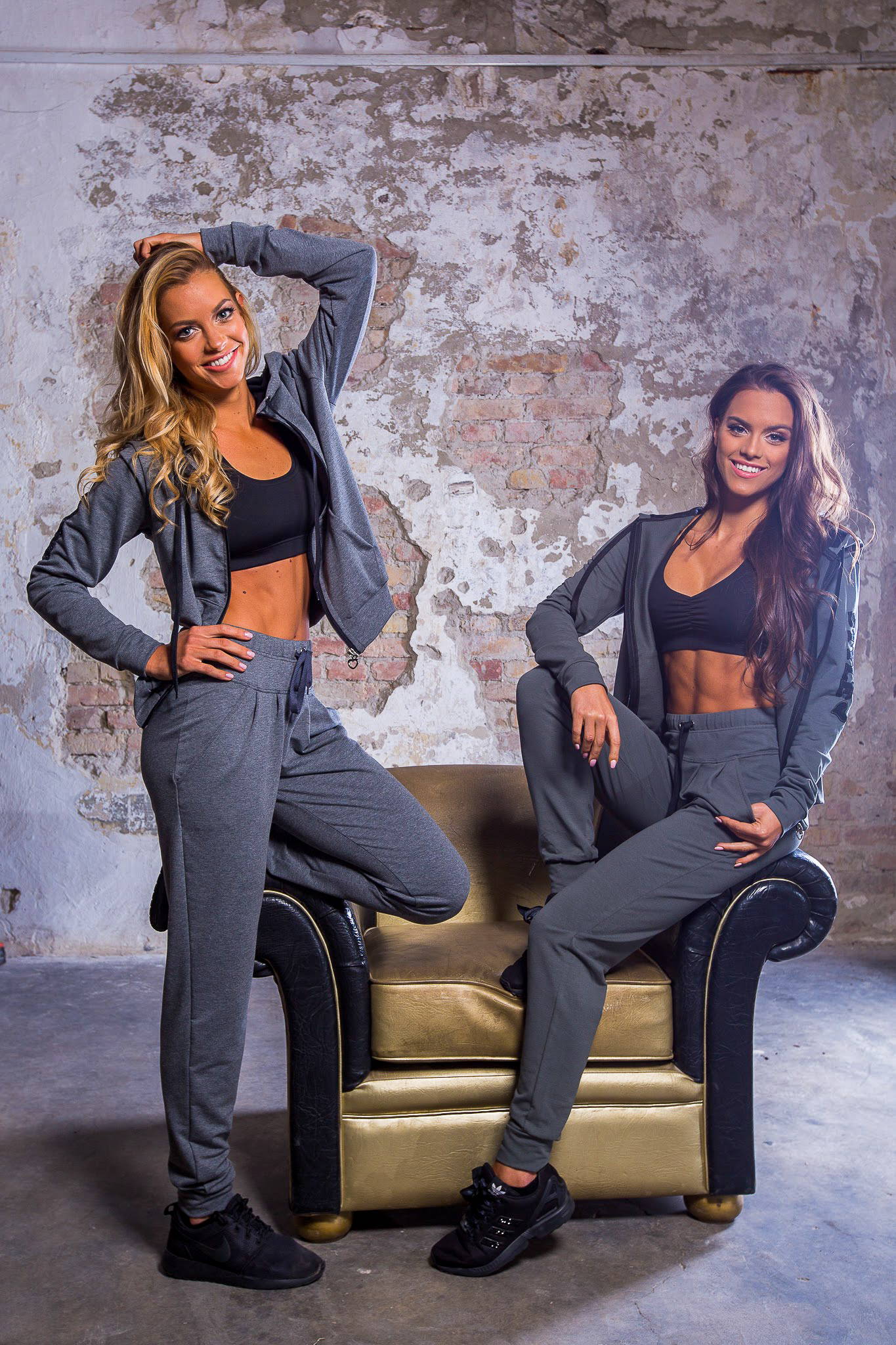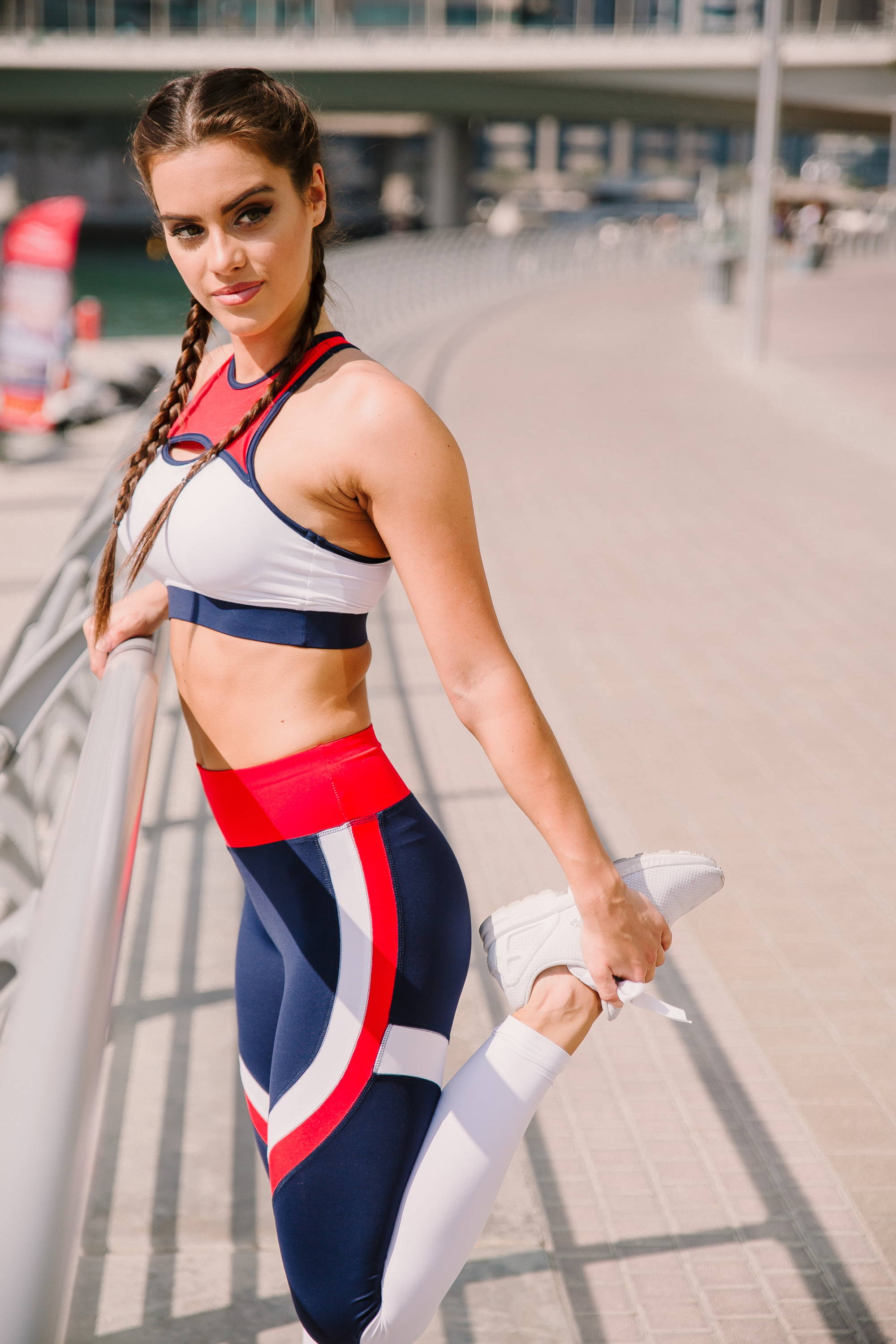 When Did our story begin?
What's the most interesting secret connection between our webshop and Indi-Go Fashion Style? You can read the full story of Barbell Princess…
The reasons why we collaborate with Indi-Go Fitness Style:
You can customise your sportswear.

Currently, you can choose from hundreds of different models,

11 basic colours and nearly 20 different patterns. In addition, they can make a personalised, custom design…


Best fitting workout outfits.

You can customise your sportswear according to your size and body shape. The models are available in all kind of sizes.


High-quality, durable materials.

Your skin will love the micro-cellular, breathable materials,

which won't stretch out or peel.

These perfect fitness clothes bring much pleasure to their consumers: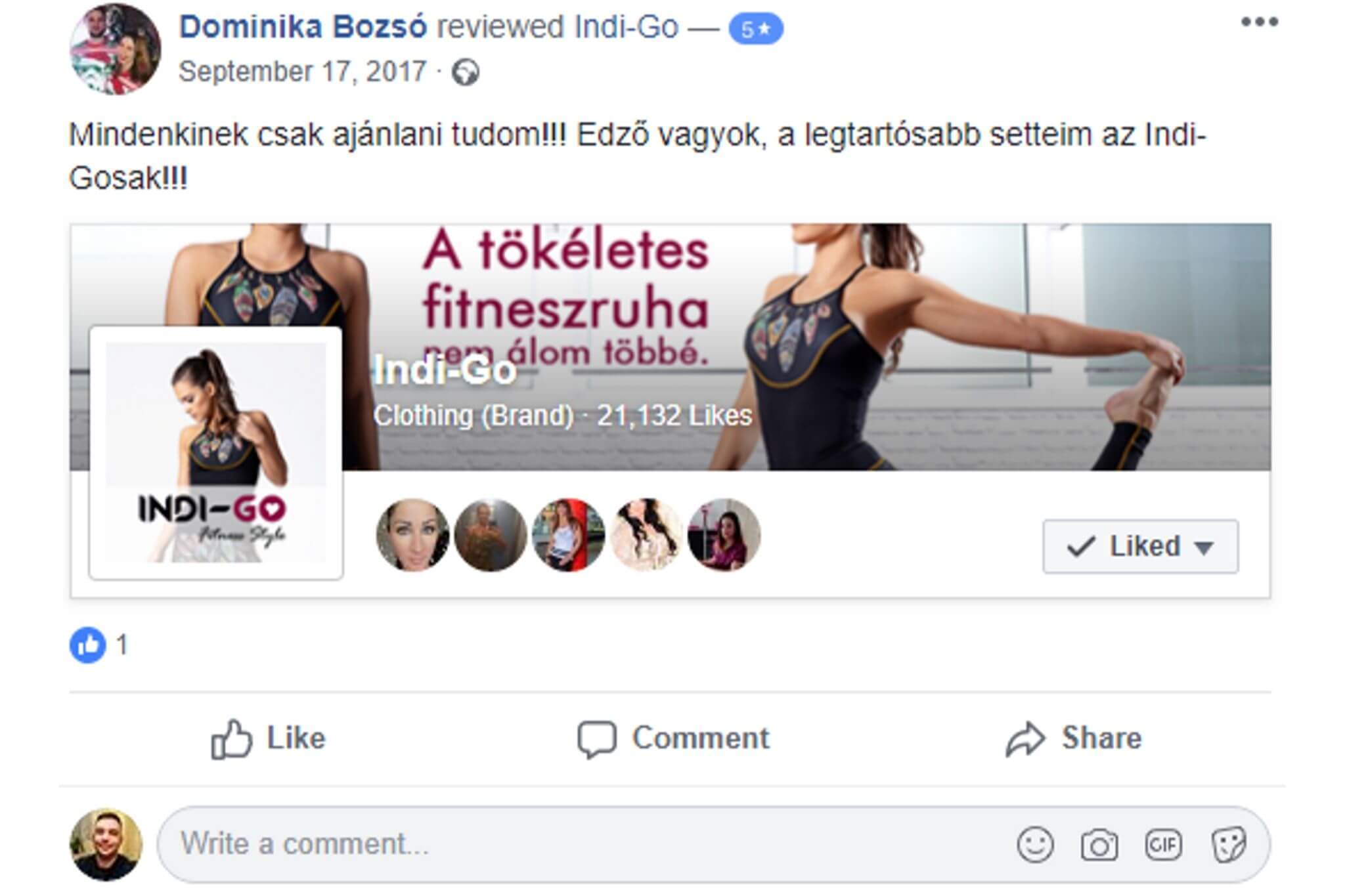 I am a personal trainer and my Indi-Go workout sets are the most durable of all.
If I could always wear it! It is not only cute, but comfortable as well. It is a pleasure to wear during any activity.Thank you!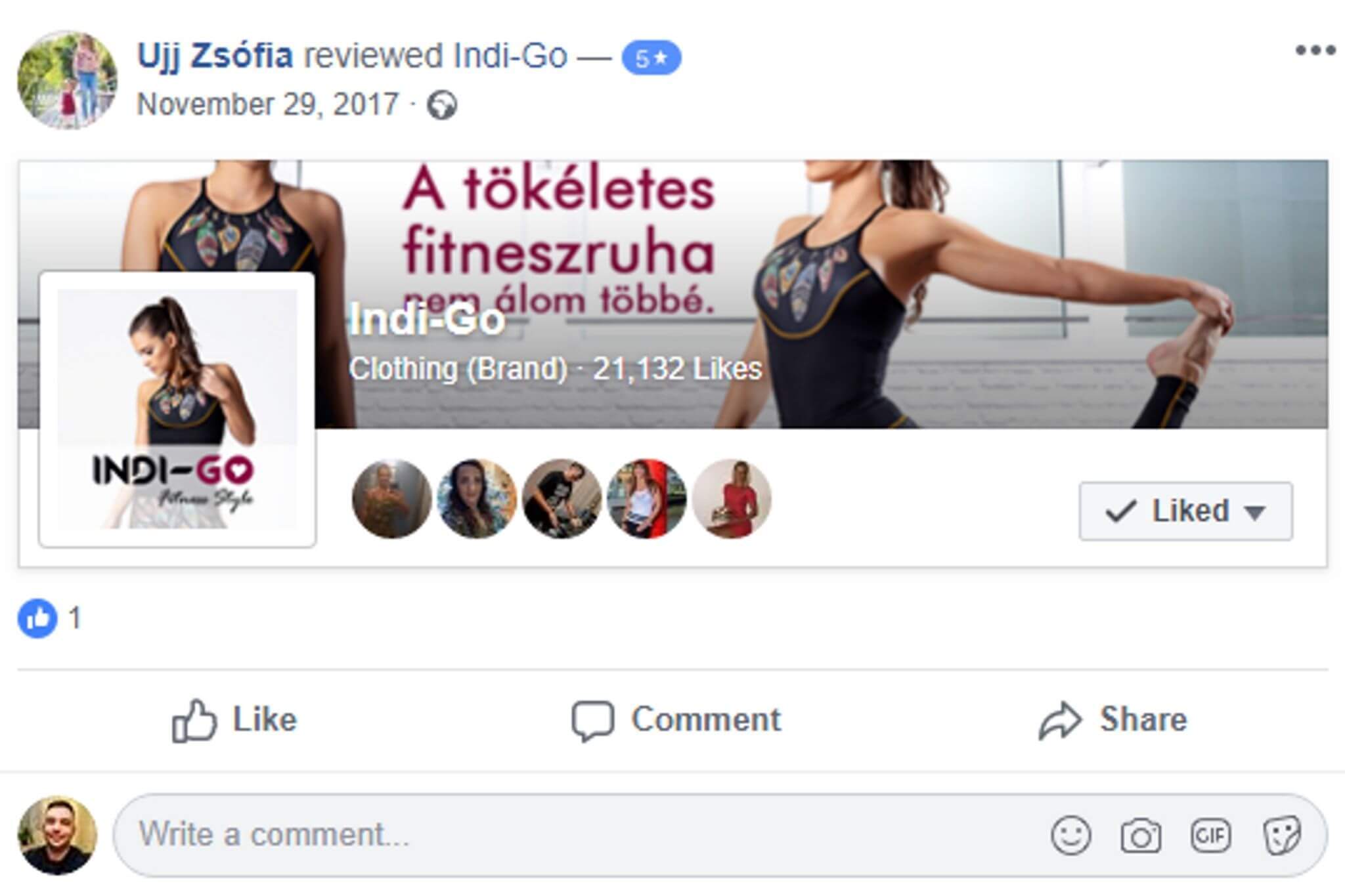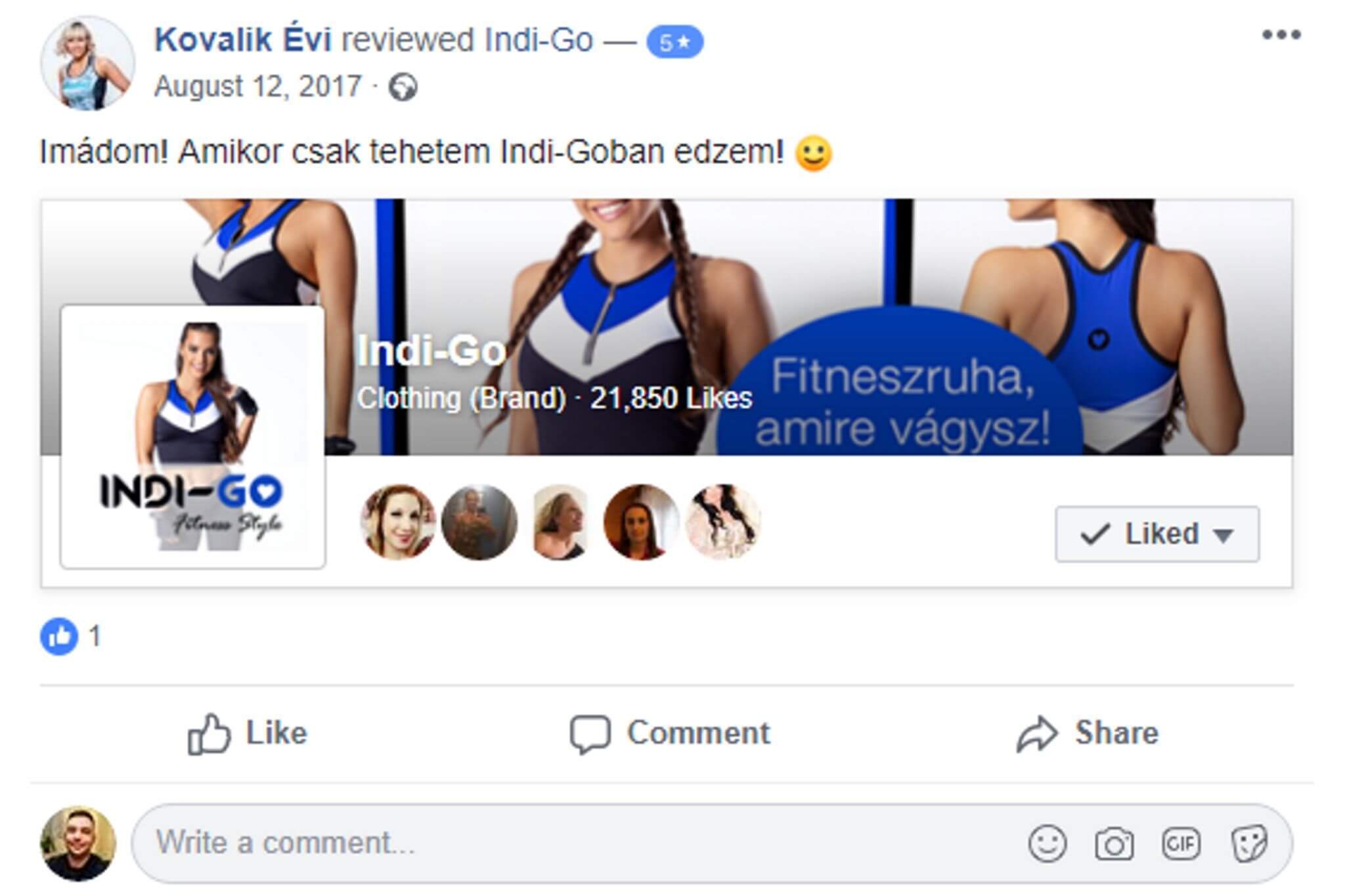 Whenever I can, I`m wearing my Indi-Go dress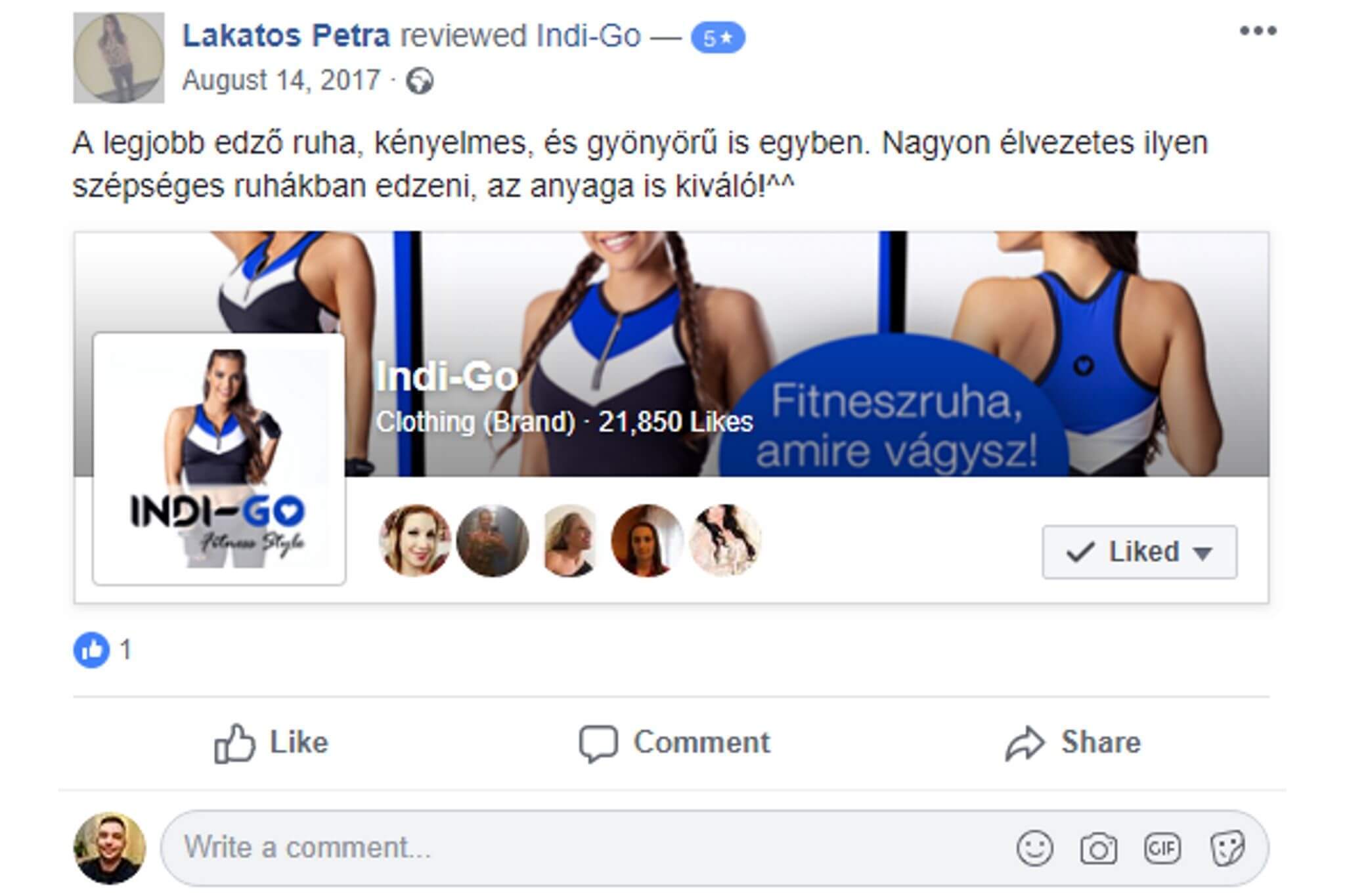 Comfortable and beautiful also.It`s very enjoyable to train in such a beauteous outfit! And the material is also excellent!
BARBELL PRINCESS SHOP OFFERS YOU EVEN MORE
Be part of an exclusive community

That offers you birthday surprises, useful workout tips and advice,

healthy recipes, gym reviews.

You can participate in our monthly charity projects.

You will have a chance to win a new workout set

For more information about our Blog and Instagram contest

visit the contest page


Last but not least, you can also be a VIP member

Enjoy hot free shipping weekly offers and promotions. (More information coming on 15th November)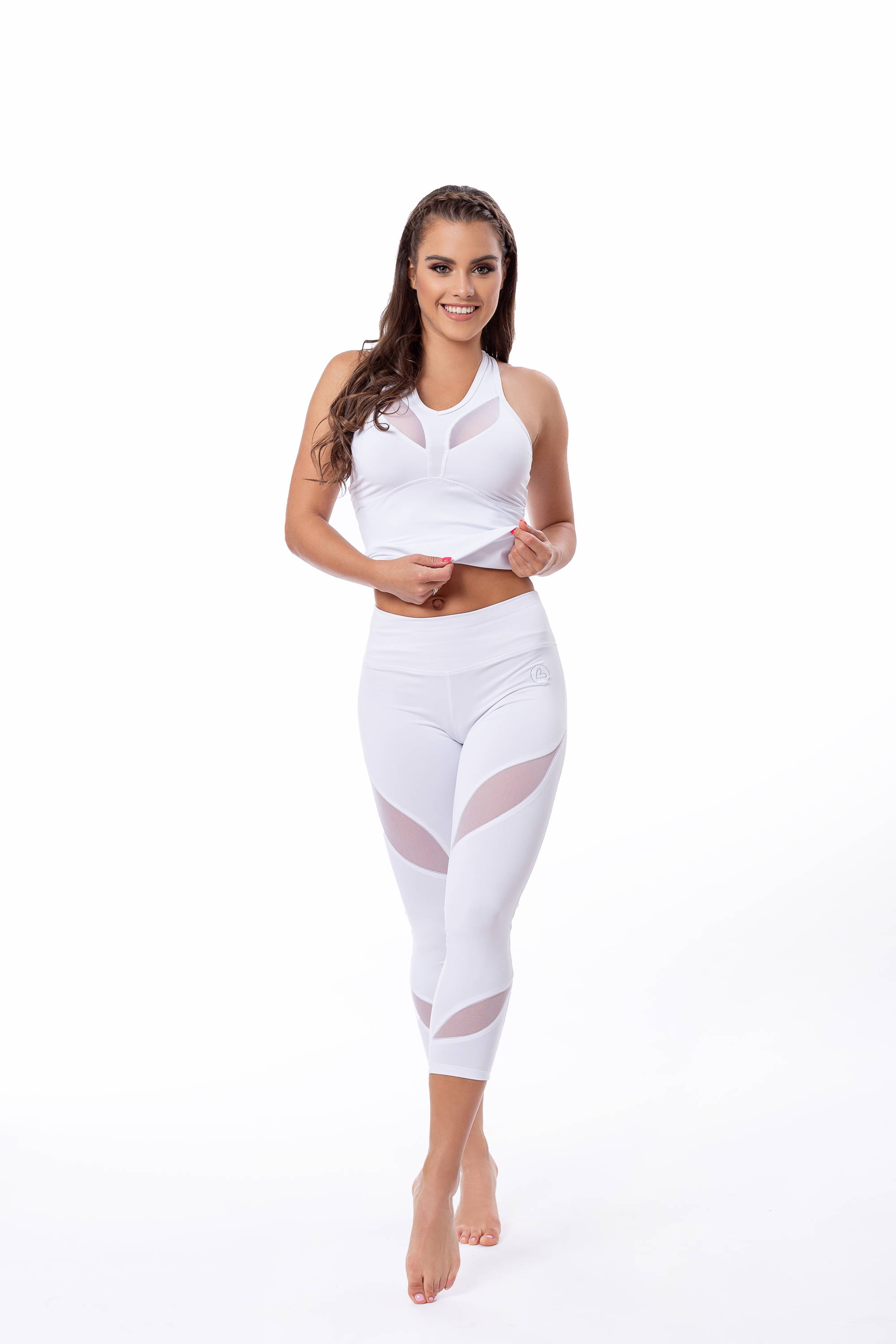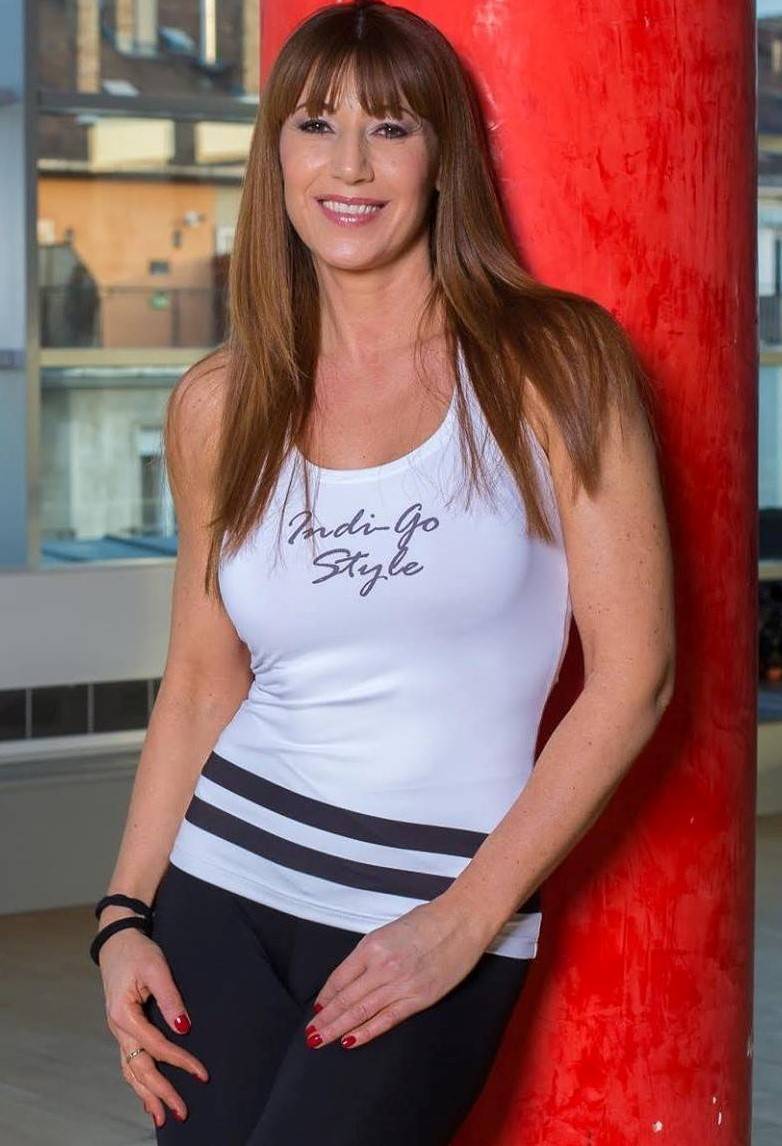 Our entire range of fitness gear is made with special, breathable raw materials which are both moisture repellent and thermostatic. I have tested and designed all of my products myself - I am the most determined wearer of my products. I hope that once you have browsed through our collection, that you will be too.
Here at Indi-Go, we hope that our clothes fit your taste, personality and fitness regime. With any luck, you'll soon become one of our valued and satisfied customers.
We wish you successful workouts, excellent health and plenty of joy!
Our Logo: "Our clothes are not chosen by chance, they represent what we carry in our heart and soul."
Our Slogan: "I can't wait to train - when i wear Indi-Go."
We wish you all an incredible experience with us.
Let me introduce to you Ildiko
Hi! My name is Ildikó, the creator of Indi-Go Fitness Style. I am passionate about fitness, movement and of course, creativity. I find all of these things to be essential parts of my life.

During my career as a fitness trainer, an idea rose within me: why couldn't I have a go at creating my own brand of fitness wear? I decided I wanted to inspire others to be the best that they can be.
I became inspired to take on this challenge, as I had always struggled to find sportswear that fitted me. I am quite tall and often found it challenging to find trousers, leggings and long-sleeved tops that were the correct size and length. This was the case with not only with my fitness wear but also my workday wear. Therefore I decided I would take matters into my own hands and design the correct fitness wear for both me and YOU!
Having experienced many fitness classes in my time, I have gotten to know the ins and outs of what makes top-quality sportswear. The most essential and fundamental part of this process is a high-quality primary commodity. As soon as I realised this was my goal, my fantasy was unleashed.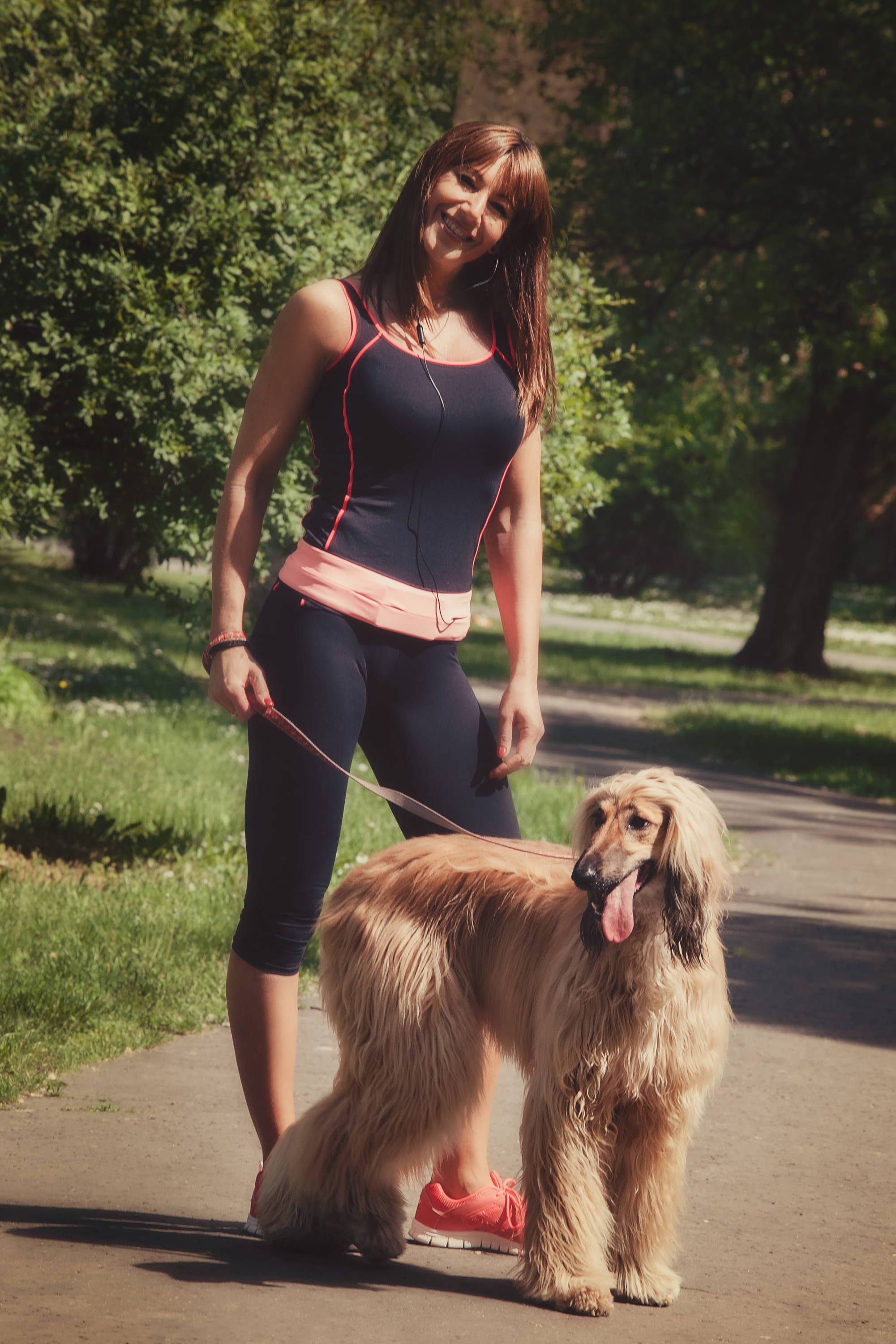 This is the place where you can truly be yourself – by discovering your unique style.

CHECK OUT OUR SHOP AND FIND YOUR PERFECT workout CLOTHES