SUSTAINABILITY &SOCIAL AWARENESS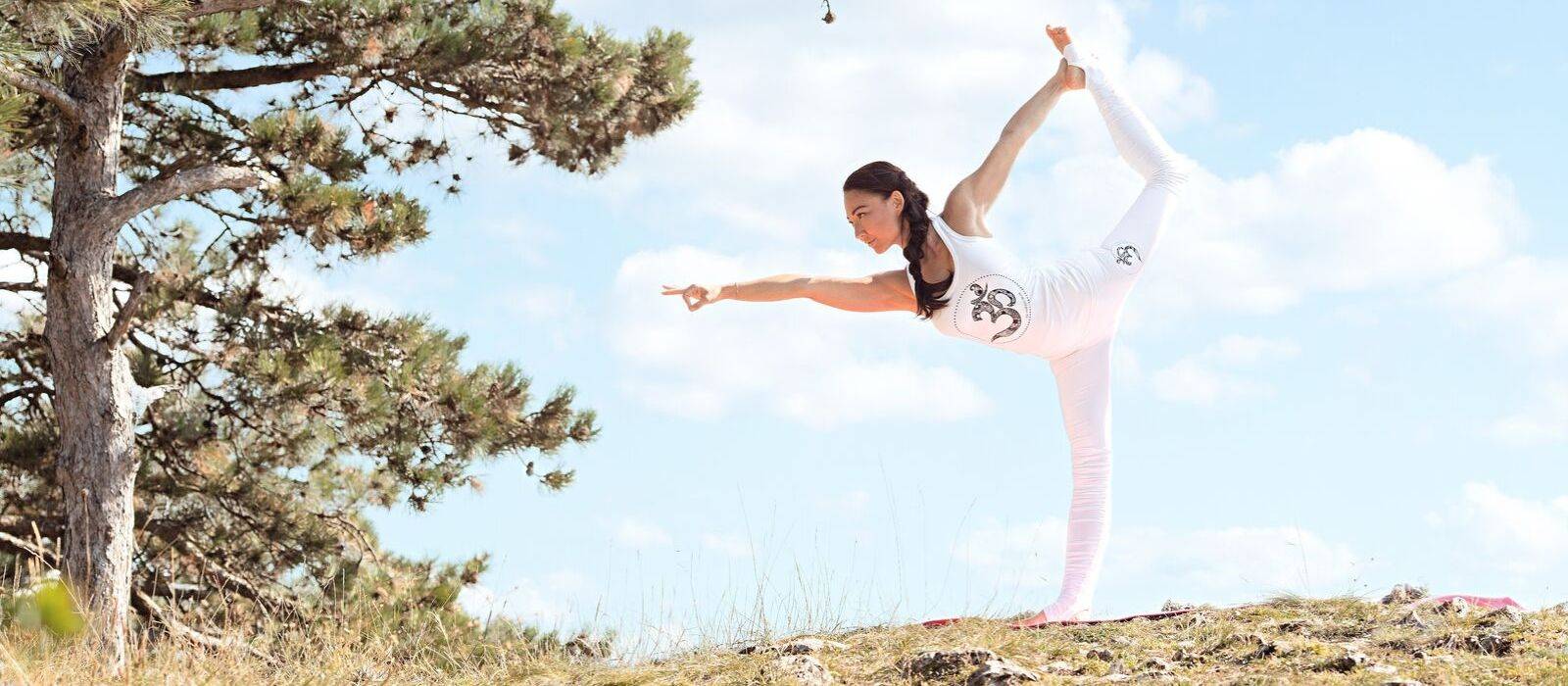 We believe that fashion can be ethical and sustainable.
However, most importantly. We believe in You, Your satisfaction, your wellbeing, your fitness – and your environment. The fact that you may live in a world where catching up with the latest trends doesn't necessarily mean wasting resources, where sustainability isn't just an empty word.

This is why we're selling brands (Indi-Go Fashion Style and GT Shoes) that represent environmentally friendly sustainable fashion. We are so proud that these brands are not just committed to using high-quality, mostly eco-friendly materials, but that they also believe in sustainable manufacturing. We collaborate with these brands because we know that you'll wear their unique, personalized, and affordable models with pride.
We're staying faithful to our own beliefs:

We're staying faithful to our own beliefs

For us, giving you something valuable matters more than just making a profit.
THIS IS WHY WE DON'T STOCKPILE ON OUR PRODUCTS

even if it means we have a lower stock of each model. (no worries you are unable to order it if its not on stock)

THIS IS WHY WE USE SPECIAL PACKAGING


( I don't want to spoil the surprise, but i'm sure you will keep it when you see it!)

You should also know that we guarantee Carbon Neutral Delivery, so even though shipping takes a little longer, you can be sure that its impact on the environment will be much less.
Zoltan Finish this parts before publish!!! Thanks Sarah.
Carbon neutral shipping
details :
delivery options:
Companies:
THAT'S THE REASON WHY WE COME OUT WITH THIS UNIQUE PRODUCT.

Zoltan Finish this parts before publish!!! Thanks Sarah.
To Be Honest. This mat is not a new things, Just a new way how we can use it! If you have a some country roots, probably you heard the name of Rips Rug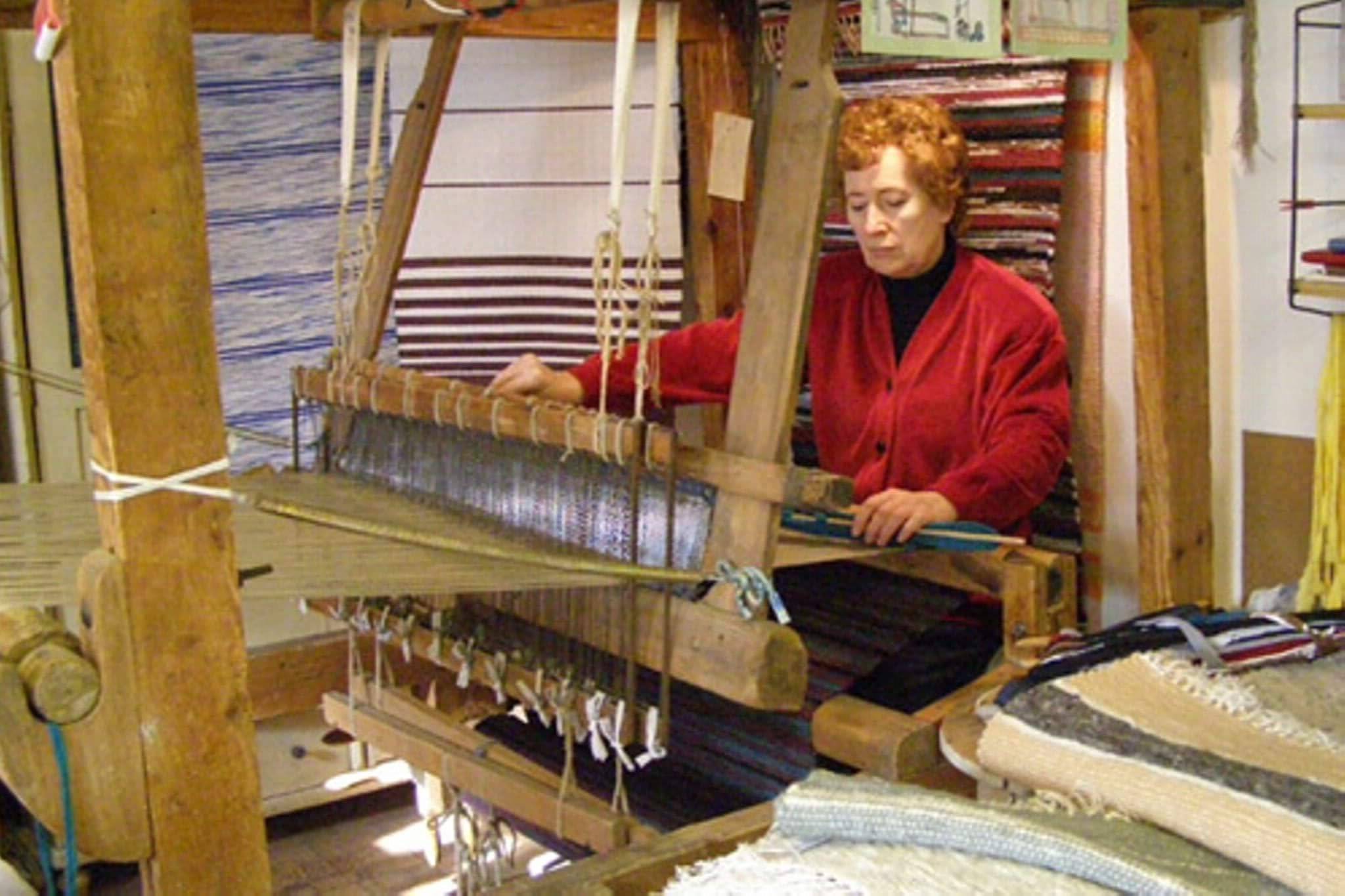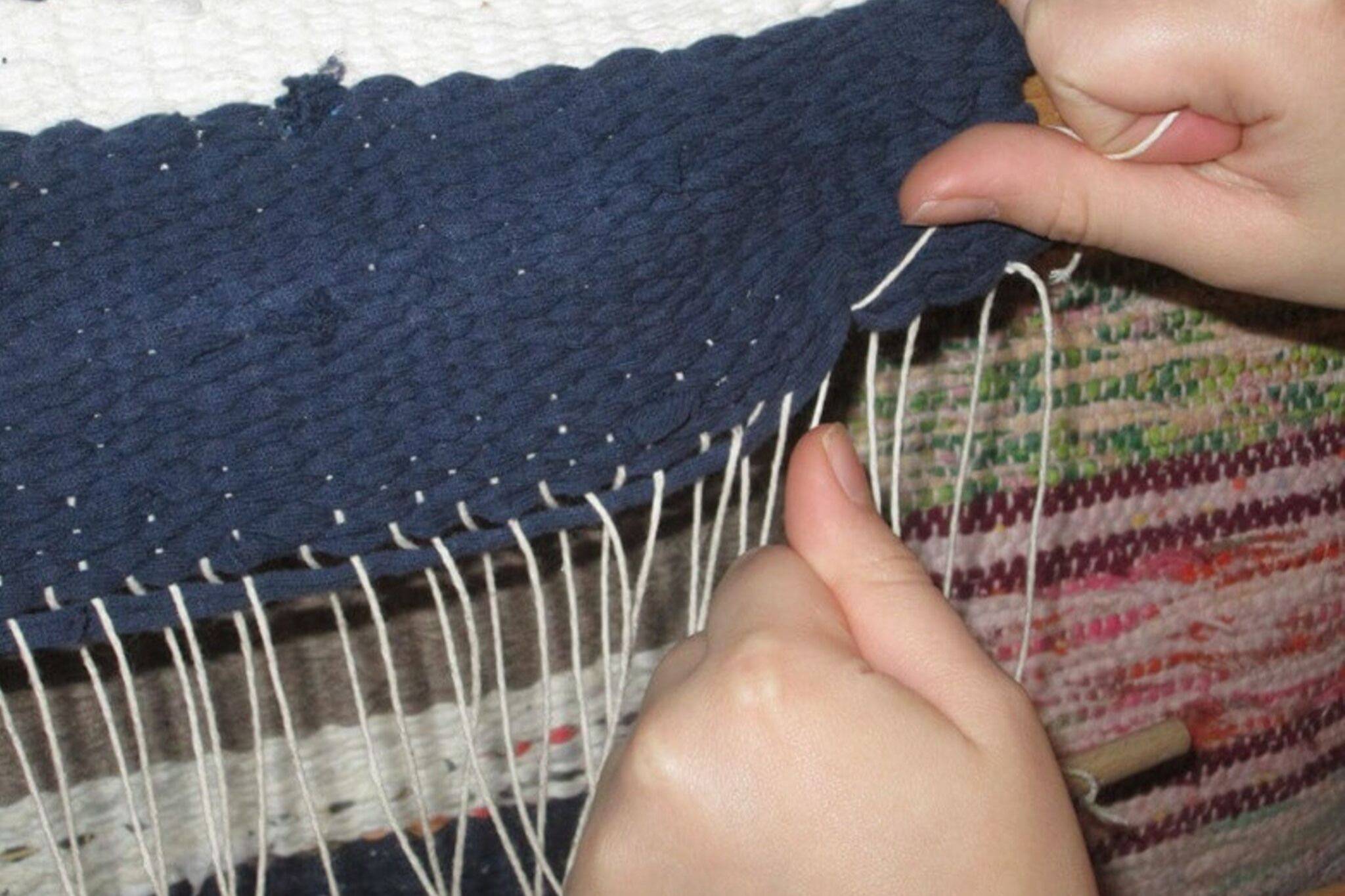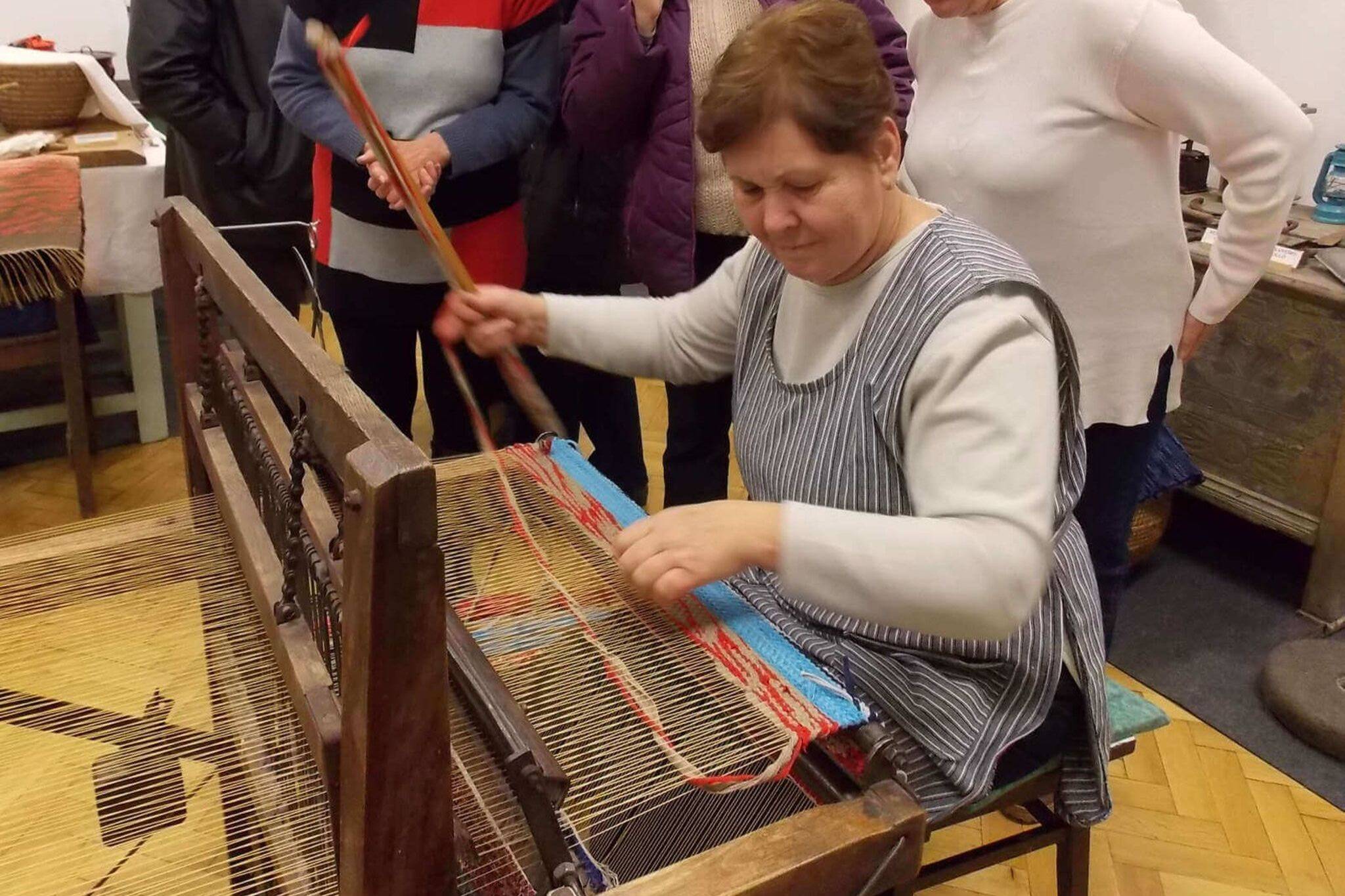 do you want to give a hand in our Charity project?
JOIN OUR FACEBOOK PAGE, VOTE AND HELP US TO CHOOSE.


From US.




From UK.




From Australia.

@barbellprincessAUSSIE (Coming Soon)


BUY OUR SELECTED PRODUCT AND MAKE THE WORD A BIT BETTER.

With your purchase, you can support the charity organization or person you have chosen. When you order the selected product from our webshop, we will donate 50% of the price to this charitable organization or person.

Our current charity project:
The first person to benefit will be Georgina Orosz.
She was a Fit-Kid racer (like me!) and trained to be a gymnast and circus performer. Unfortunately, Gina suffered badly in a car accident and was paralyzed from the waist down. It is terrible to think that anyone had to give up their dreams overnight.If you also do your best to lead a healthy life, you probably know what I'm talking about.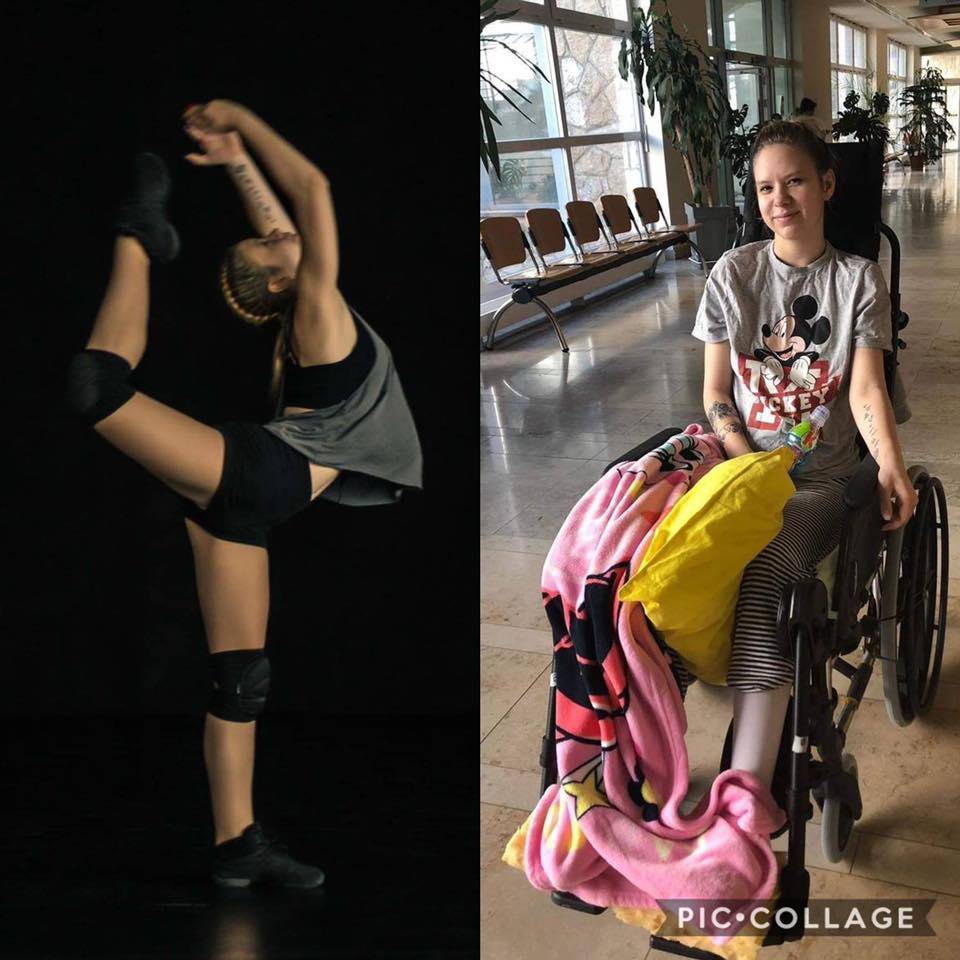 We are raising money for her to build wheelchair access where needed and of course vital medical treatment. We are supporting her until Christmas with the hope that we can make her family's life a little easier.

Sign up to our newsletter and get your free gift on your first purchase
We will treat your personal details with care and never give them to third parties. Our data management system is up to date with European General Data Protection Regulation (GDPR 2018). We promise that we'll send you emails that you will read, but if you change your mind, you can unsubscribe any time.